Cheap Tickets to London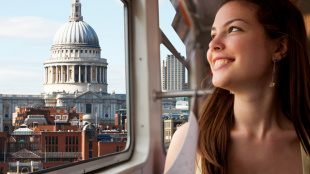 Cheap Trains to London
Save on the price of train travel to London by booking in advance, choosing a return ticket or travelling during off-peak times.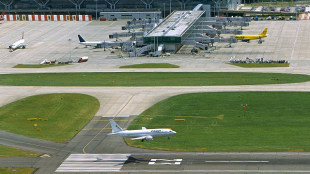 Cheap Flights to London
Discover the cheapest flights to London by using budget airlines, booking in advance or keeping an eye out for special deals.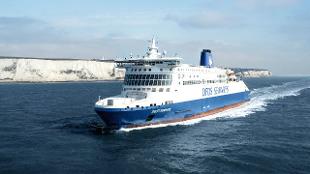 Ferry Connections
Regular ferry services for passengers and vehicles operate to and from the UK, continental Europe and Ireland, and are a great way to travel to London.