There are so many roasts in London to choose from, it's often difficult to find the best place for a relaxing Sunday afternoon, fork in hand. Whether you're looking for a typical Sunday lunch in London or a special roast for the likes of Easter Sunday or Mother's Day, we've made it easier with our pick of the best Sunday lunches in London.
Best for Traditional Roasts
Best Sunday Lunch All-Rounders
Best for Beef-lovers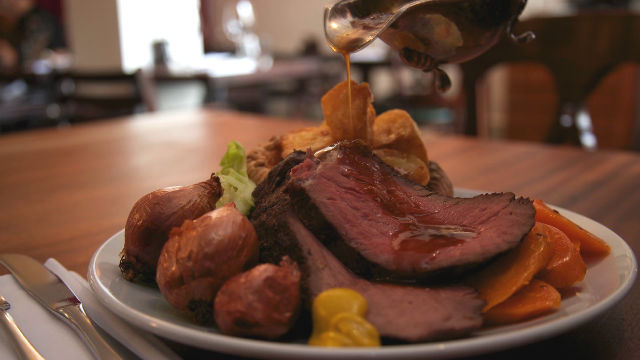 This classy steakhouse knows how to do a beef roast. Hawksmoor Seven Dials cooks rump of Longhorn beef over charcoal before roasting it in the oven, and serves it with duck fat roast potatoes, roast shallots and bone marrow and onion gravy. Roasts are also served at its Air Street, Spitalfields and Knightsbridge venues.
Read More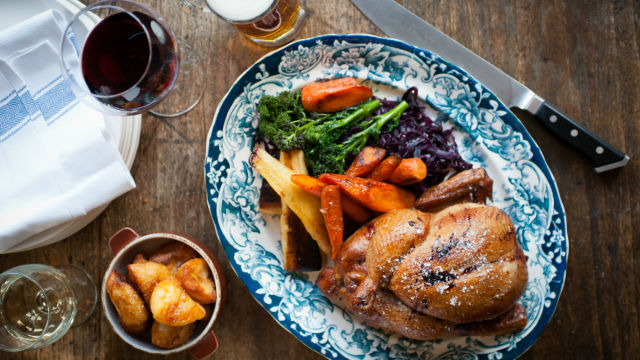 The emphasis is on smoked foods at this animated Islington pub. Choose from slow-smoked lamb, pork belly, or other specials of the day. But the star of the show is its beef - 40-day dry aged and served as a range of different cuts. Don't miss The Smokehouse's Bloody Marys, the perfect hangover cure if you've had a heavy Saturday night.
Read More
Best Sunday Lunches for Vegetarians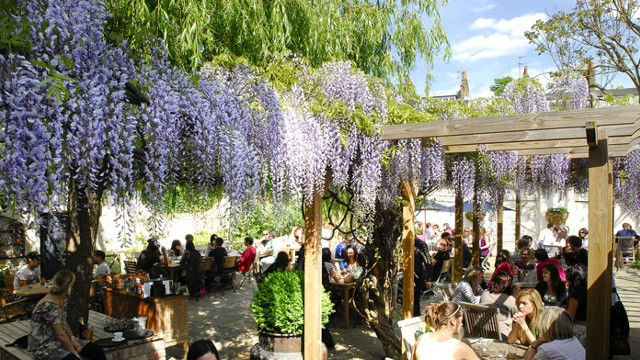 Complete with a walled garden cloaked in wisteria in summer, and cosy log fires during winter, this Islington gastropub is the perfect Sunday hangout. The Albion is particularly good for non-meat eaters, with a choice of vegetarian and fish Sunday mains alongside beef, pork, lamb and chicken.
Read More
Because Not Everyone Likes a Roast on a Sunday... Best for Sunday Dim Sum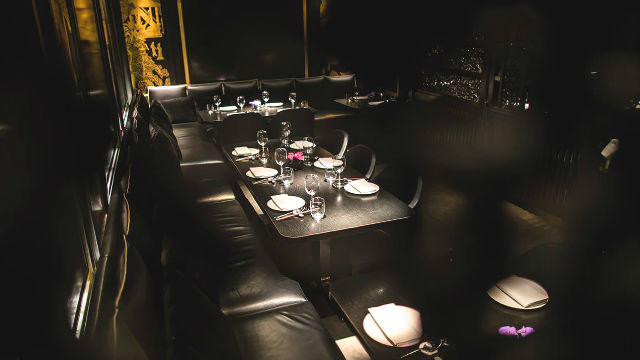 Splash out with Hakkasan's special Dim Sum Sundays menu encompassing a six-course meal of exquisite small plates. Savour the flavours of crispy duck salad with pomelo, Chinese chive dumpling with prawn and crabmeat and sautéed venison fillet in Mongolian sauce.
Read More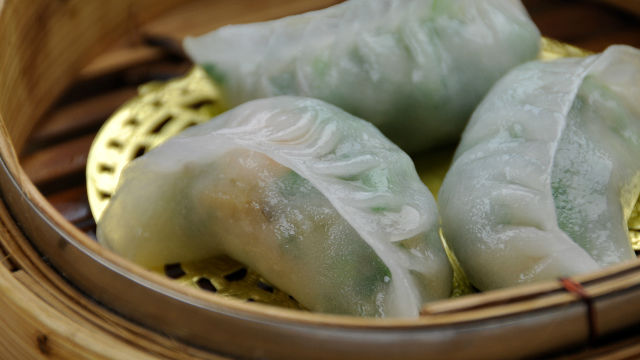 Indulge in a traditional Cantonese lunch with a trip to Royal China's flagship in Baker Street for some of the best value dim sum in London. Choose from delicate dumplings filled with delicious morsels of prawn and chive or pork and radish, light as air buns hiding roast pork or chicken, and other small bites such as spare ribs and gyoza. It's the perfect alternative to a heavy roast lunch.
Read More