Historic and Modern London Tour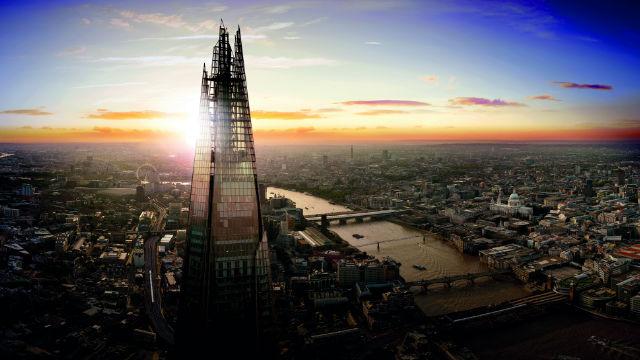 Enjoy a day out touring the famous landmarks of London, including Tower of London, Buckingham Palace The Shard and a boat tour.
Read More
About
Set yourself up for a perfect day out in London with this tour of some of London's most famous landmarks, including a visit to The Shard, St Paul's Cathedral, Changing the Guard, and the Tower of London. End your day with a boat ride down the Thames.
Enjoy a whistle-stop tour of London's famous monuments and prepare your camera for a photo stop at Westminster Abbey and Big Ben.
At St. Paul's Cathedral enjoy a fantastic historical tour, taking you through the centuries. See Sir Christopher Wren's incredible design work and step into the Golden Gallery and the Crypt to encounter the beautiful St. Paul's mosaics.
Next, see the Queen's official residence, Buckingham Palace, and experience the unforgettable site of Changing the Guard.
Enjoy your free lunch while you stay on the move and head to The Tower of London in the afternoon. Here, join a Yeoman Warder, or "Beefeater", for an exclusive guided tour. Check out the world famous crown jewels and hear stories about the Peasants' Revolt and the 1381 attack on the Tower.
Continue your tour with a boat ride along the River Thames, and enjoy panoramic views of London's major attractions.
Disembark at London Bridge and head for the final stop on the tour, the tallest building in Western Europe. The Shard is an impressive 310 metres tall and a spectacular part of London's skyline. Take in breathtaking 360 degree view from the top and relax as the city buzzes below – the perfect end to a wonderful day in the city.