Sponsored by: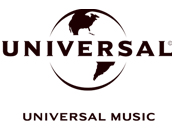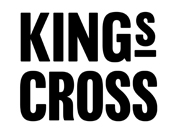 See an enormous bank of light bulbs pulse, flash and beam across Pancras Square. The 175 light bulbs in Philippe Morvan's DOT respond to a soundtrack composed specially for Lumiere London by Solomon Grey, signed to Mercury KX/Universal Music. Alongside the music, patterns start to appear – an ever-changing panorama of horizontal and vertical lines, spheres and cubes.
French visual artist and set designer Morvan lives in Lyon. He's interested in using sound and light to create narratives that respond to specific locations. His work has been shown across the world from Beijing to Jerusalem, Budapest to Xi'an.
What's nearby?
Explore the literary world with a trip to the British Library (closes 8pm Thursdays, 6pm Fridays and 5pm Saturdays and Sundays), which houses more than 200 items from around the world, including the famous charter Magna Carta. After spotting the King's Cross installations, make use of a special dining offer at Drake & Morgan, which dishes out modern European fare from its open kitchen.
The programme may be subject to change or cancellation due to circumstances beyond the event organiser's control.